Terms & conditions
the freedom to
furnish your space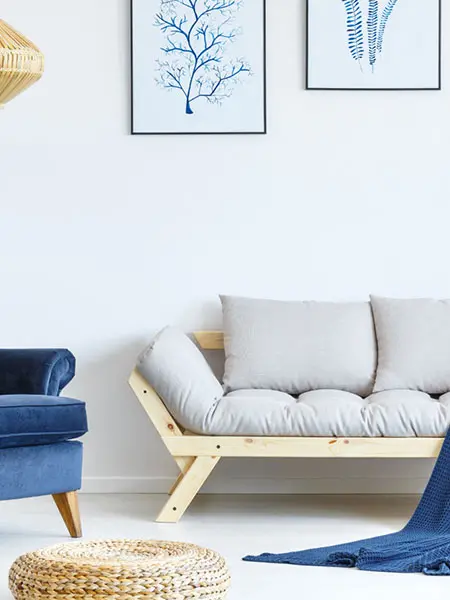 Information we collect
Your use of this website is governed by these terms and conditions. Please take a few minutes to review these terms and conditions. Your use of the lasorogeeka-interiors.com website constitutes your agreement to follow these rules and to be bound by them. If you do not agree with any of these terms and conditions.
Ownership of Rights
All rights, including copyright, in this website are owned by or licensed to Fajr interior. Any use of this website or its contents, including copying or storing any information in whole or part, other than for your own personal, non-commercial use is prohibited without the permission of Fajr interior. You may not modify, distribute or re-post anything on this website for any purpose.
Accuracy of Content
Fajr interior has taken every care in the preparation of the content of this website. We have made every effort to display the colors of our products that appear on the website as accurately as possible. However, as the actual colors you see will depend on your monitor, we cannot guarantee that your monitor's display of any color will accurately reflect the color of the product on delivery. To the extent permitted by applicable law, Fajr interior disclaims all warranties, express or implied, as to the accuracy of the information contained in any of the materials on this website. Fajr interior shall not be liable to any person for any loss or damage which may arise from the use of any of the information contained in any of the materials on this website.
Changes to Legal Notices
We reserve the right to change these terms & conditions from time to time and you should look through them as often as possible.