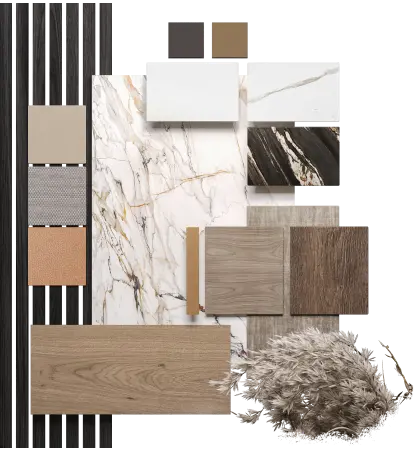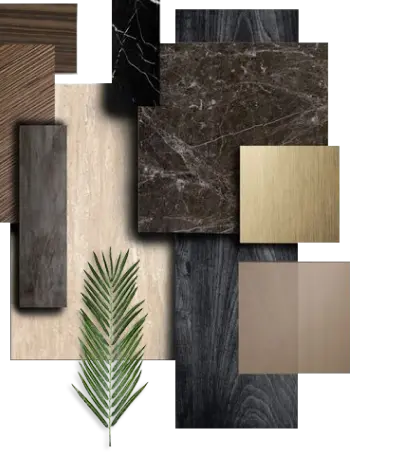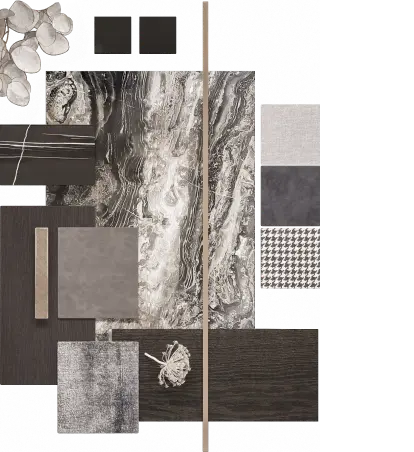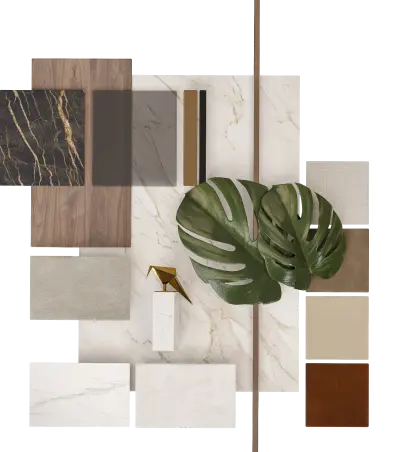 Welcome To Fajr Interiors
Transforming Spaces To Perfection
We are a bespoke interior design & build company; enabling clients find their one & only, unique identity.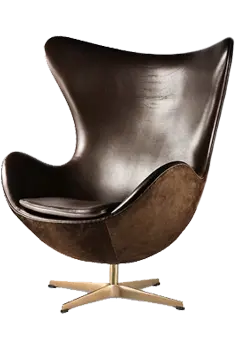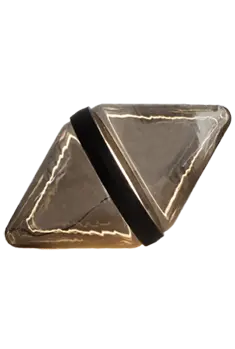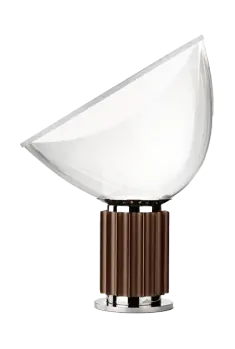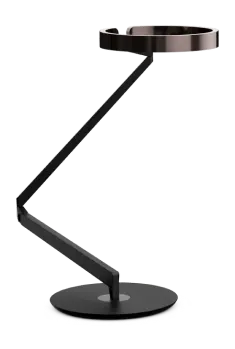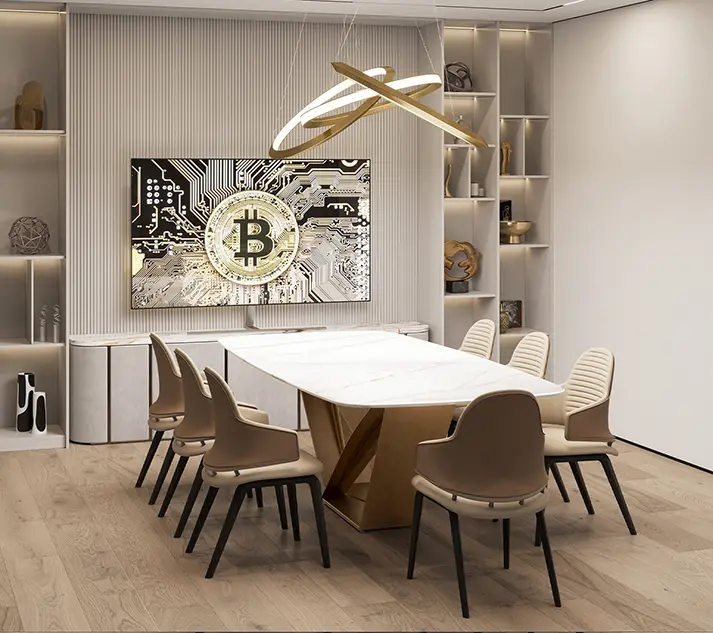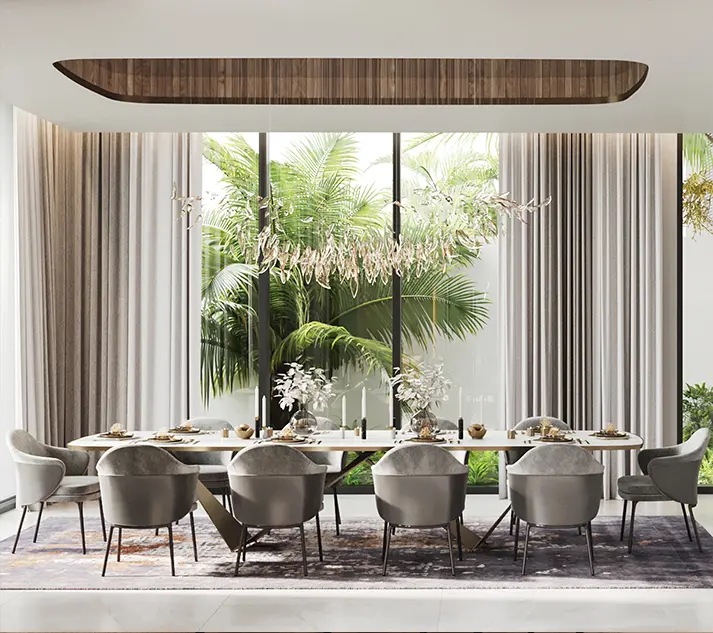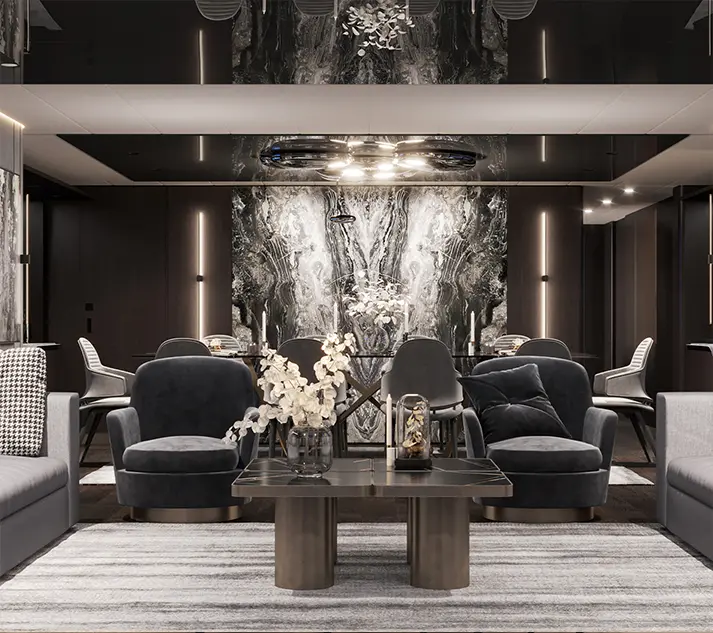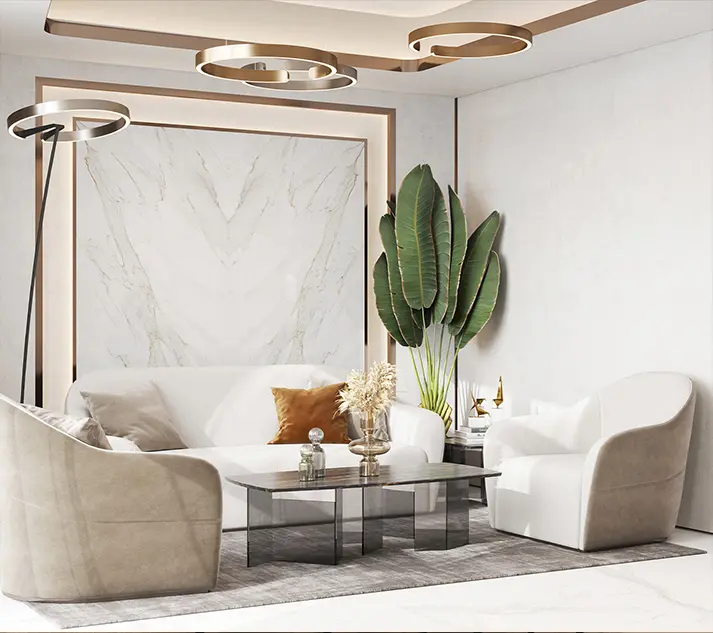 /
Who We Are
About Fajr Interiors
A team of visionary designers and skilled engineers specialized in creating functional spaces that helps bring out the best in you.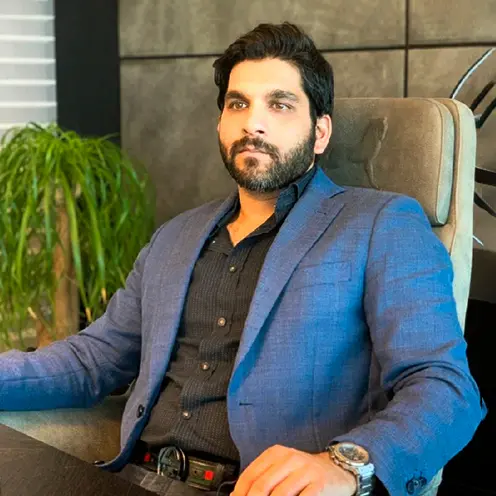 The difference with Fajr Interiors is that we focus on the art of engineering.
Managing director -
Zeeshan Patel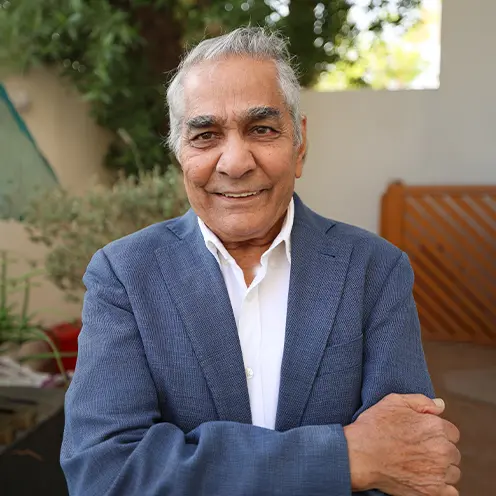 Our greatest asset is our clients' trust, earned with every successful project.
Chairman -
Anis Hajimia
Our Team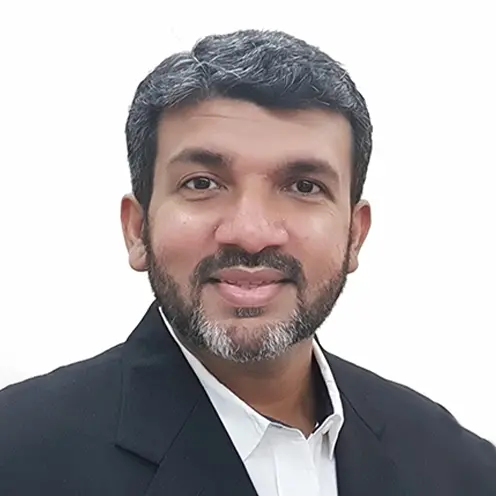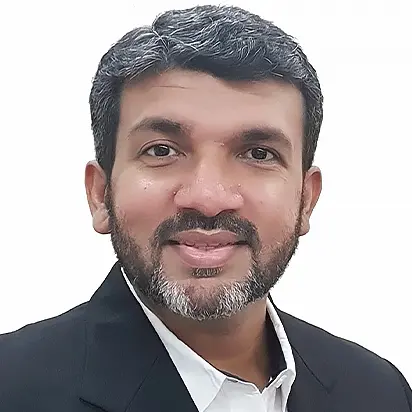 Fahad Qureshi
- Principal Architect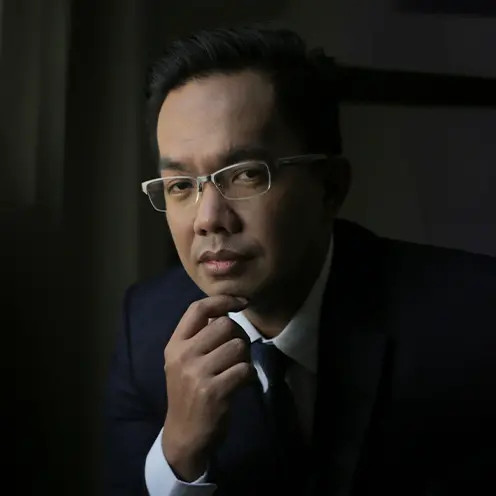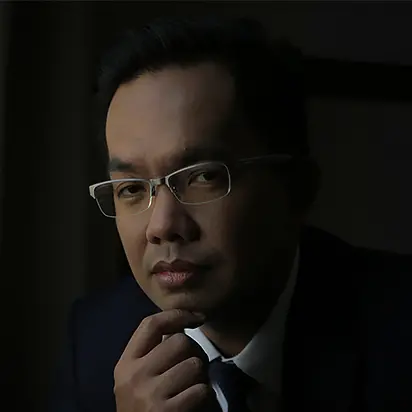 Adrian Ariscon
- Architect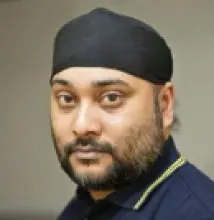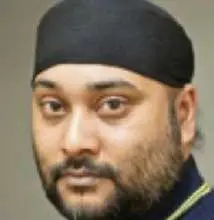 Parminder Singh
- Project Manager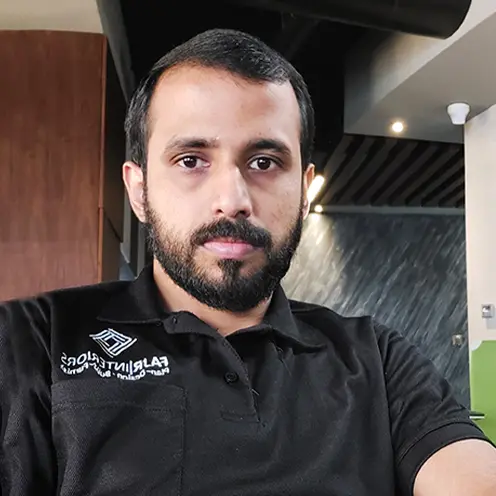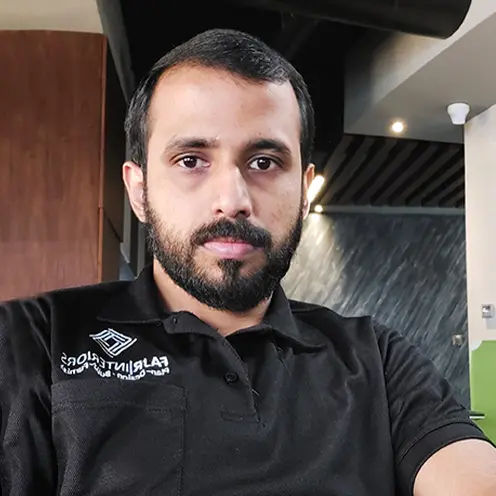 Jinson George
- Project Engineer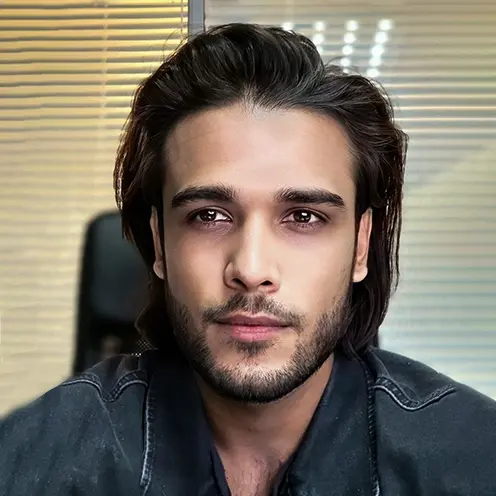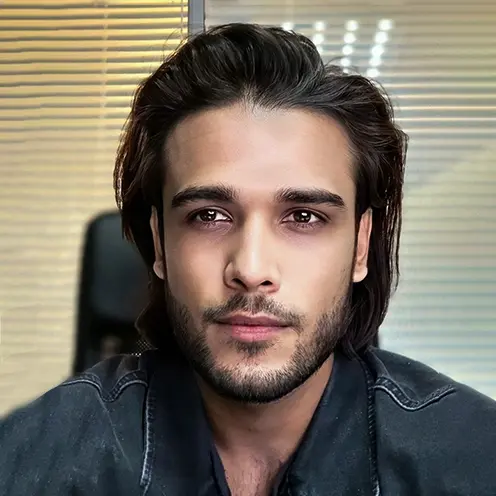 Arsalan Masood
- Design Engineer A functional home architecture is not just a physical structure, but a reflection of one's inner self, and essential for the harmonious wellbeing of the homeowner. Our Interior Designs prioritize functionality and comfort fostering mental health, creativity and collaboration that ultimately enhances productivity.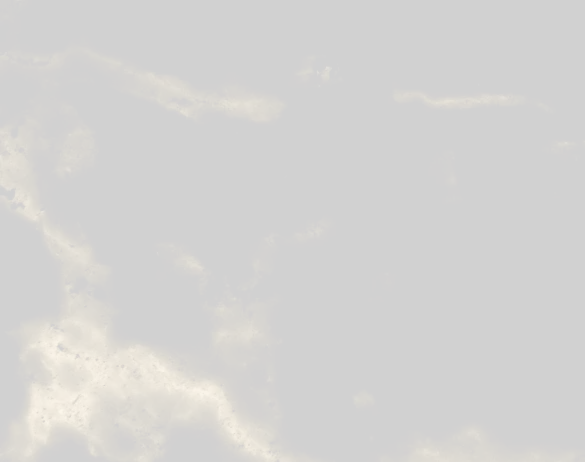 A well-designed and executed office fitout not only improves the functionality and aesthetics of a workplace, but also promotes a positive corporate culture and enhances the productivity, well-being and satisfaction of employees.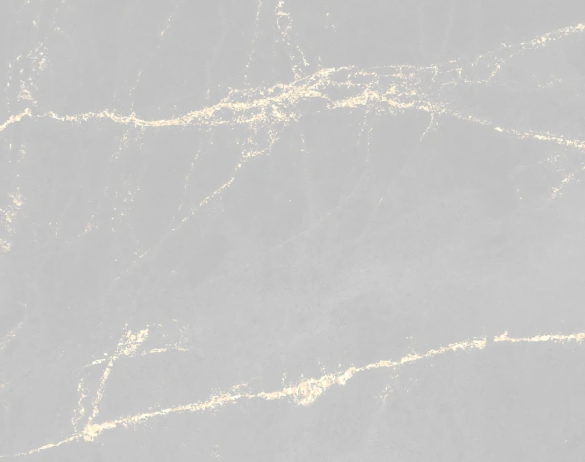 The furniture we surround ourselves with in our office or home is a reflection of our inner selves, and has the power to shape our thoughts, emotions, and ultimately our experience of the world."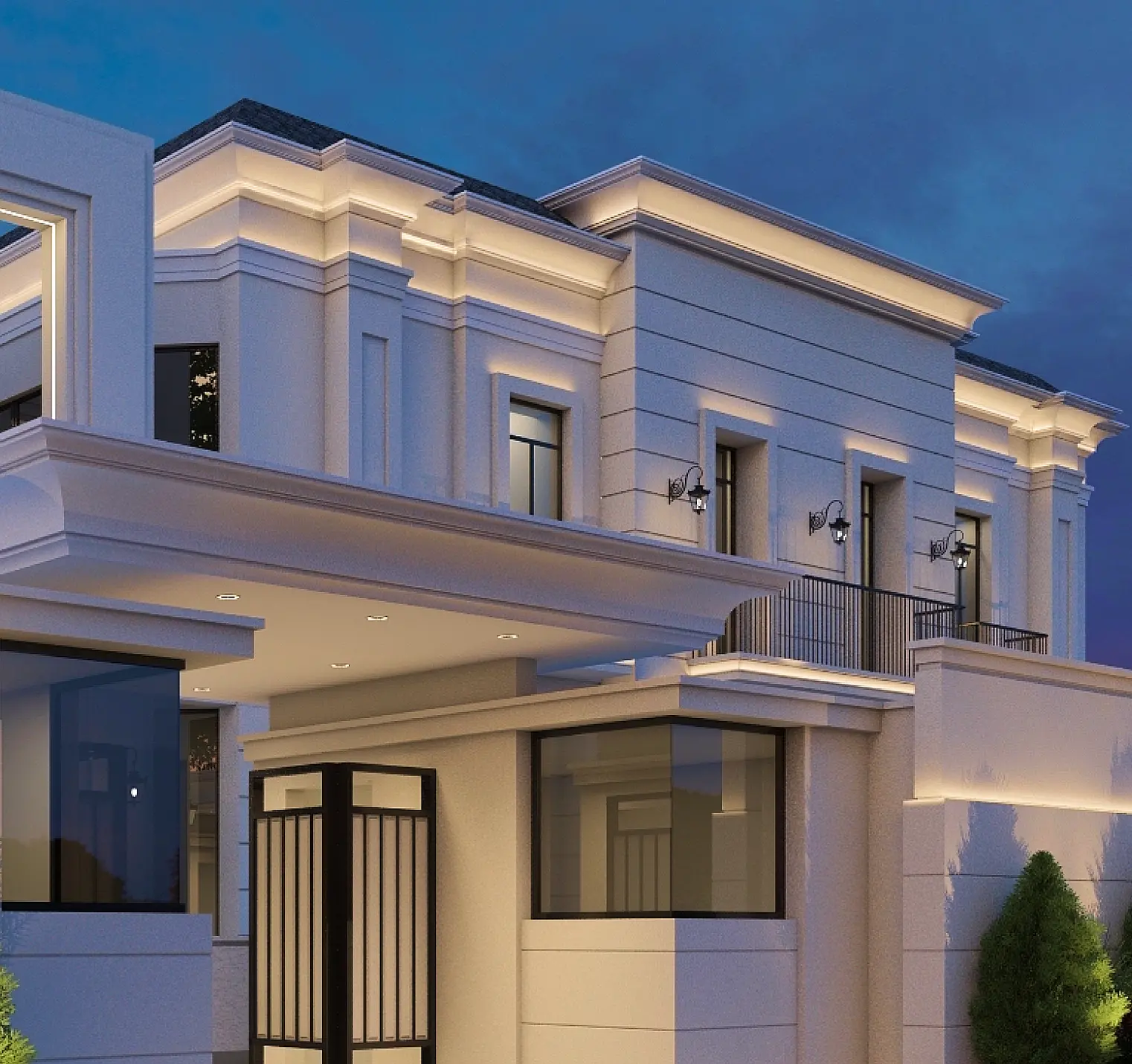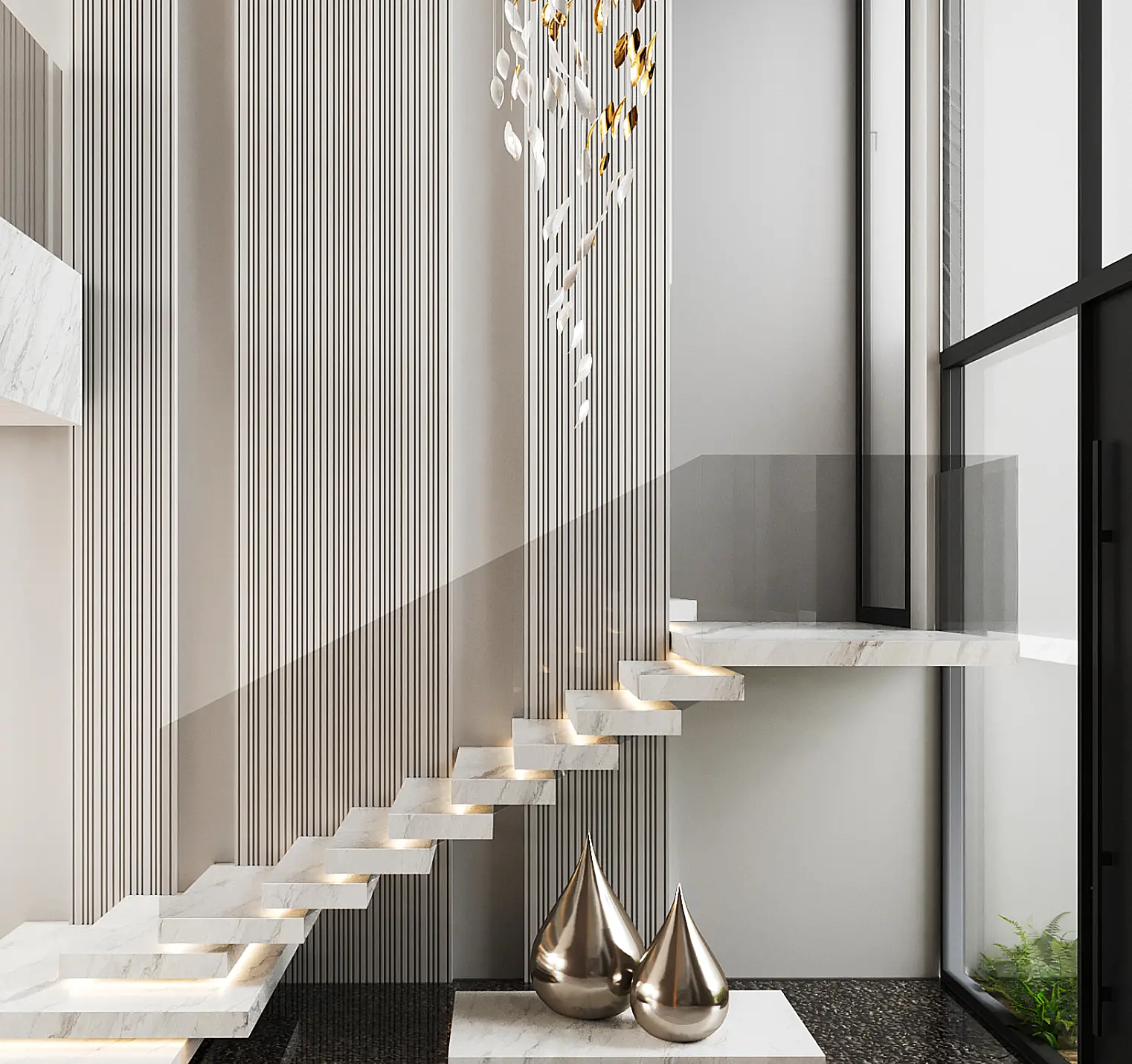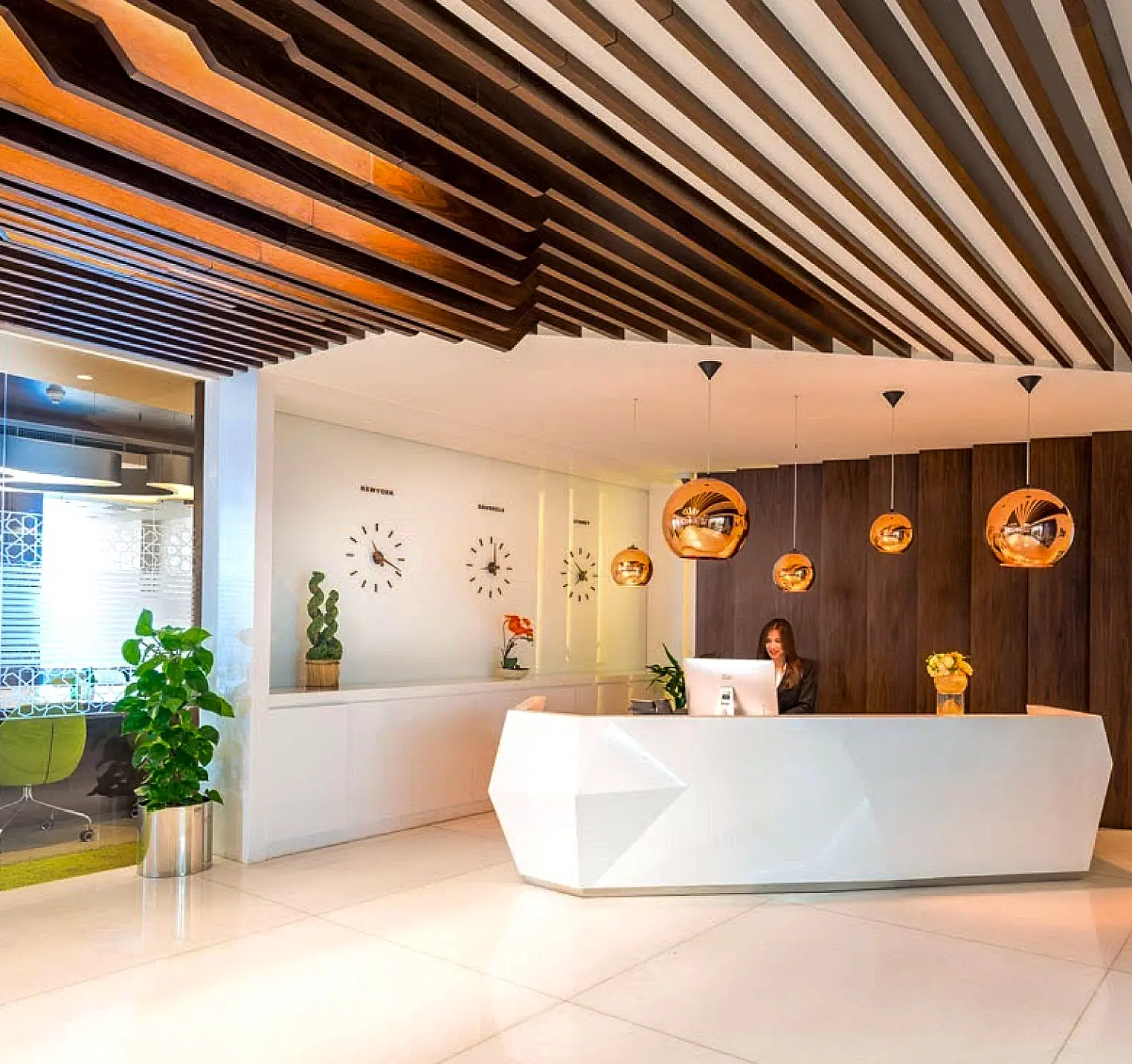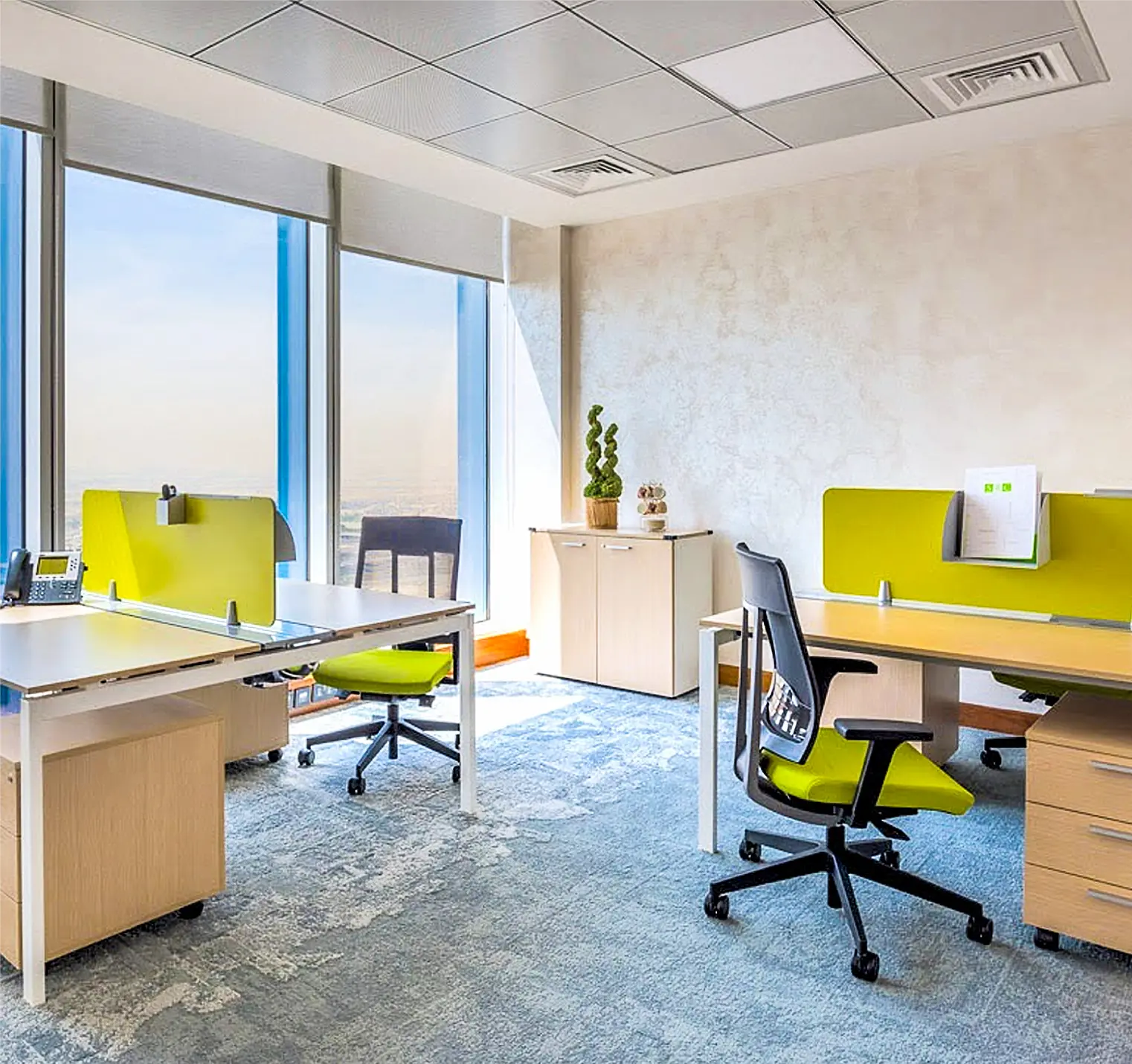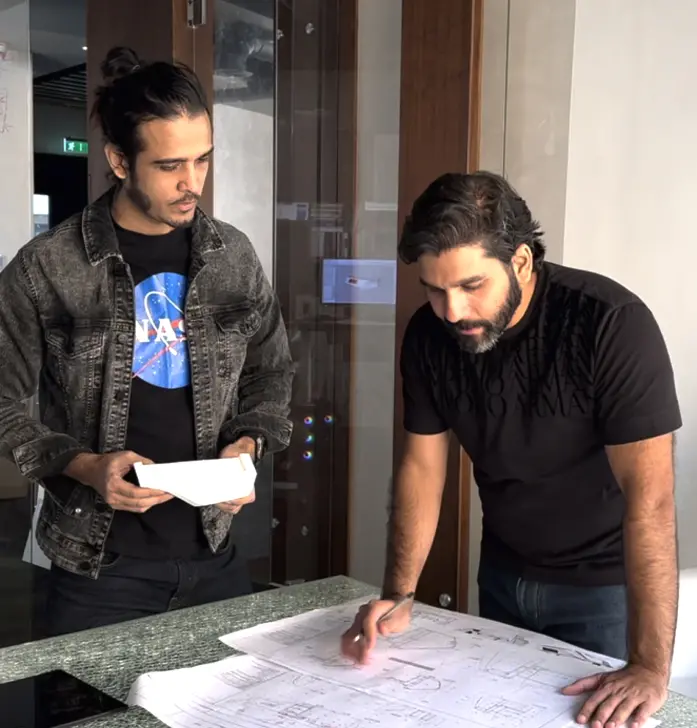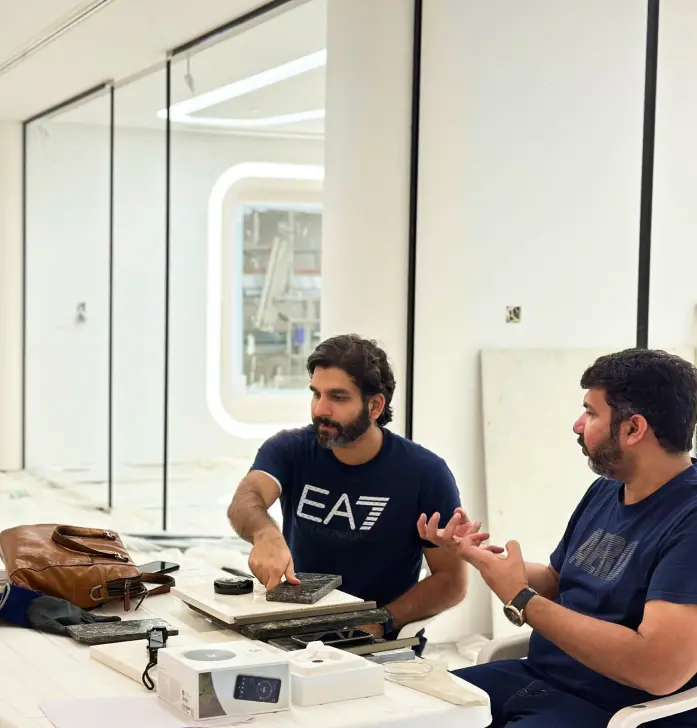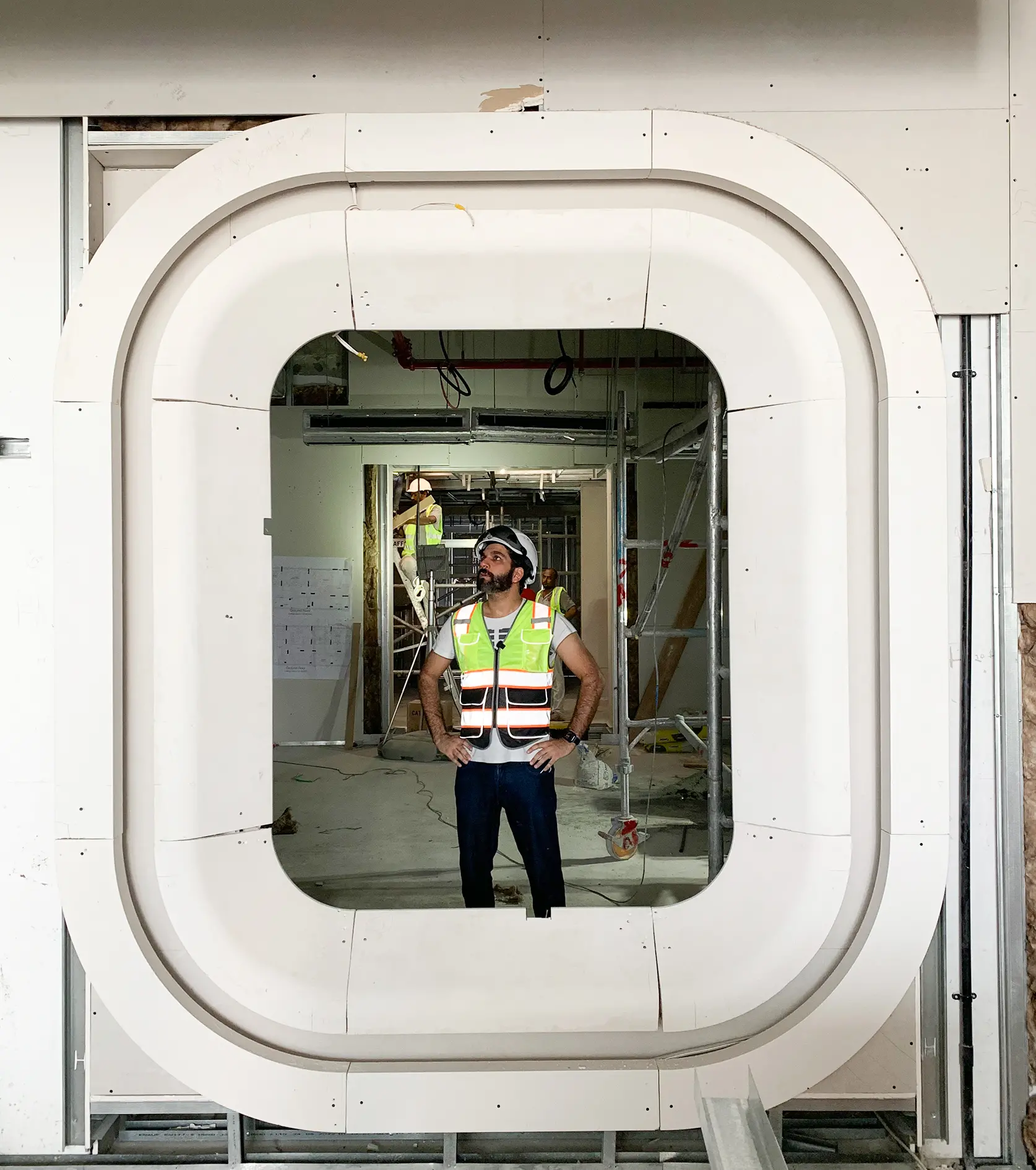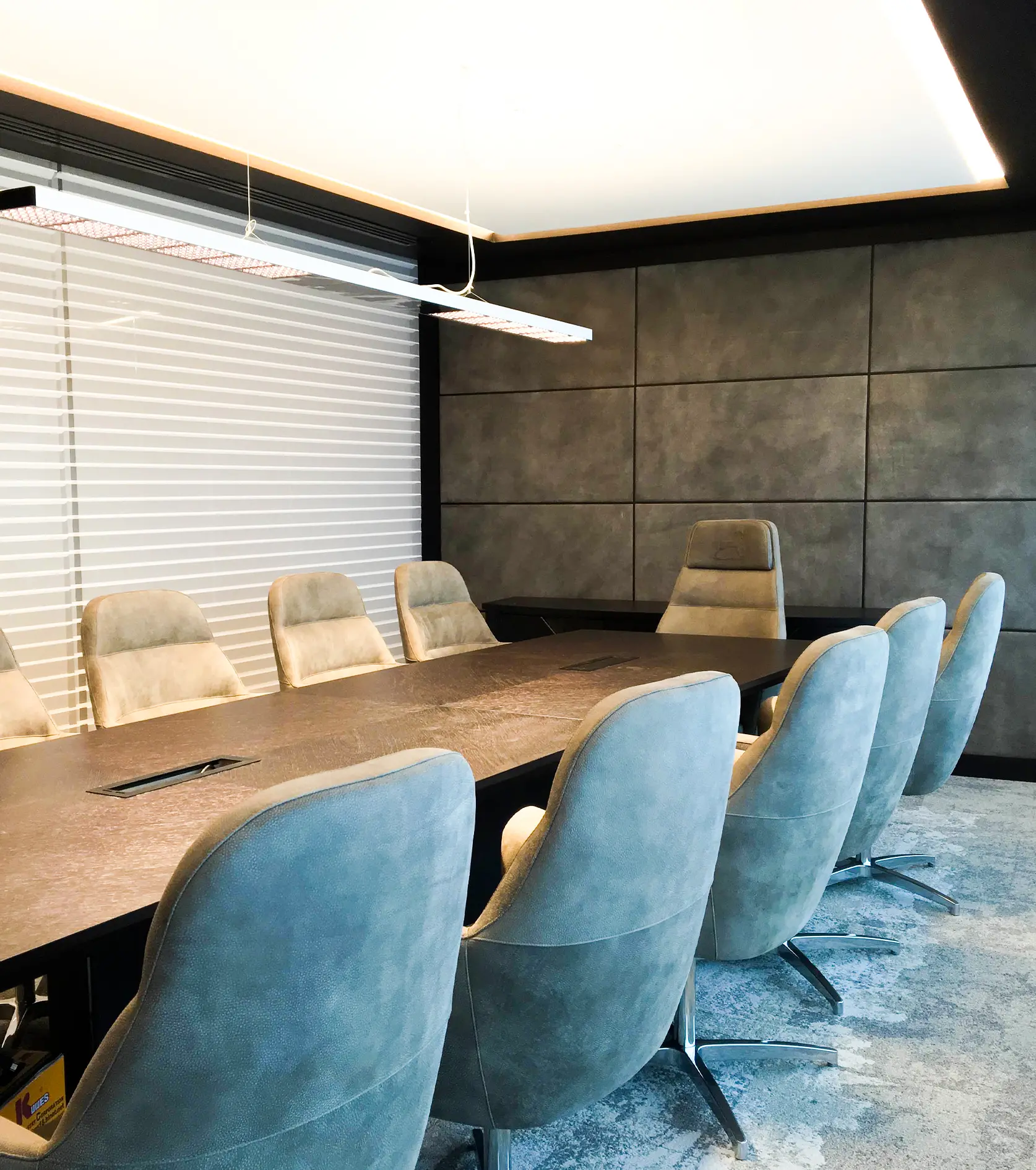 01.
Plan
Planning is the most cruicial part of any project. Our team will diligently study your requirements and prepare multiple space plans that fit your need.Careful attention is paid to maximize the use of natural light within the office premises along with the ergonomic standards that improve employee wellbeing.
02.
Design
Following to the selection of an approved space plan, our design team creates fresh and unique concepts that will give a new look to your workspace. The outcome is a board of sketches, 3D renders and material finishes that well articulate the look and feel of the project.
03.
build
The build process involves the integration of design and technology elements, such as ergonomics, lighting, acoustics, ventilation, and sustainability, in order to create an environment that promotes psychological well-being, and overall satisfaction for the individuals who occupy it.
04.
Furnish
Our furniture range spans all across the spectrum. We specialize in workspace furniture that is both modular and high in quality. From workstations to luxury executive desks, from soft seating to custom made joinery units. Our expertise also comes in the integration of high end technology with efficient furniture equipments.




Our Work
Making a difference
Virtual Tour
Take a look Inside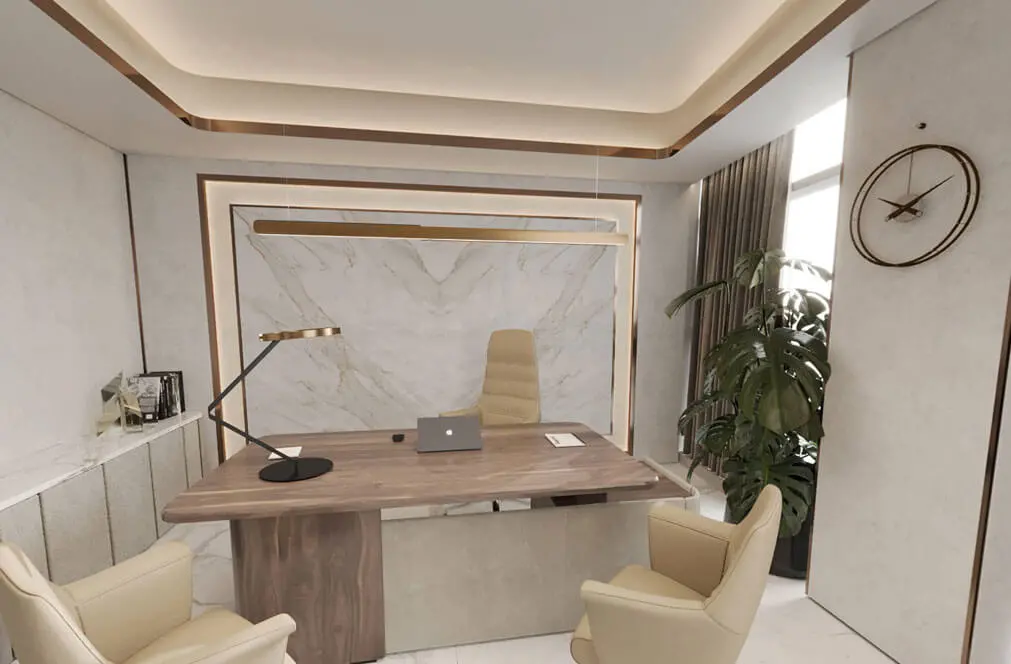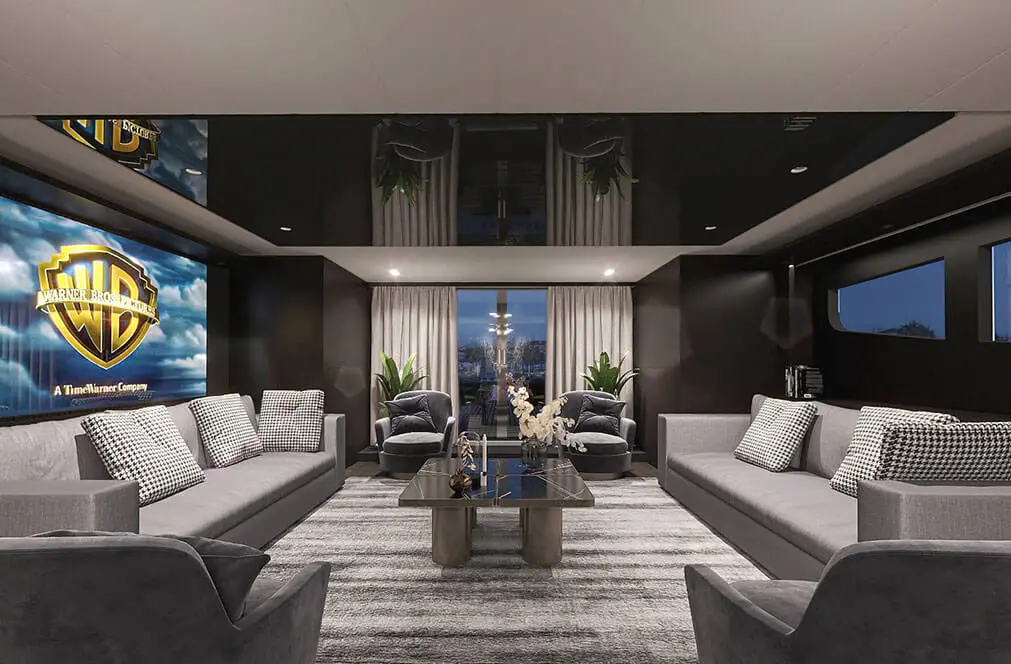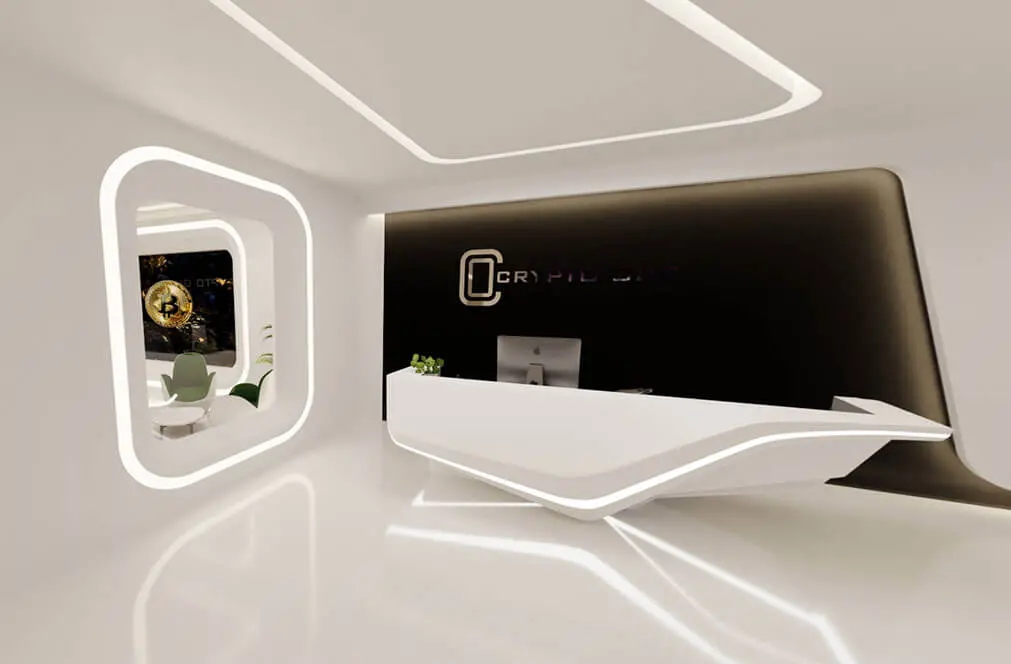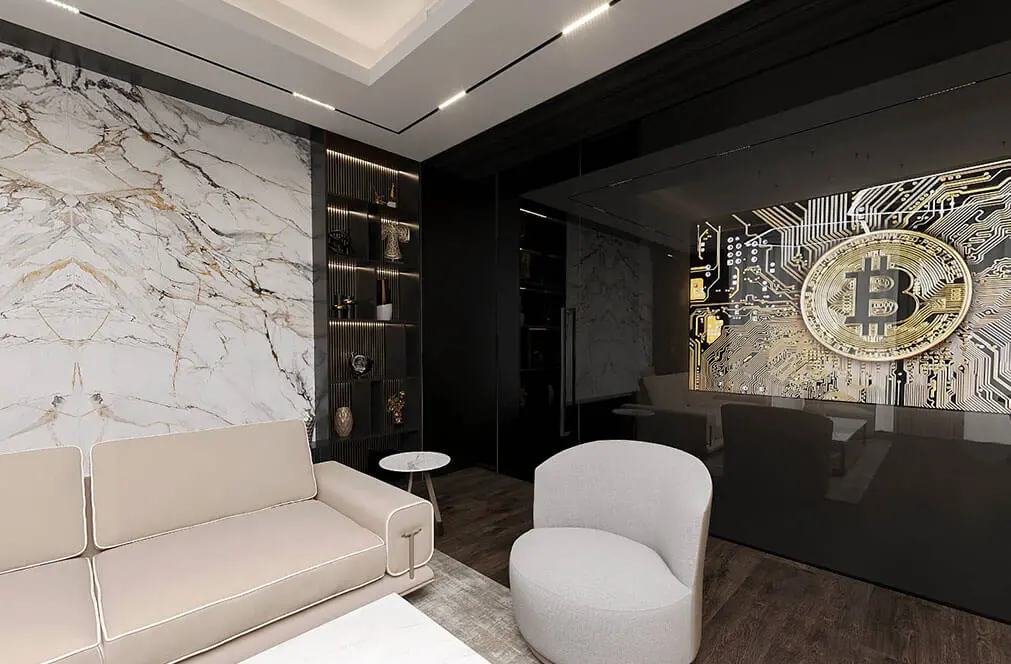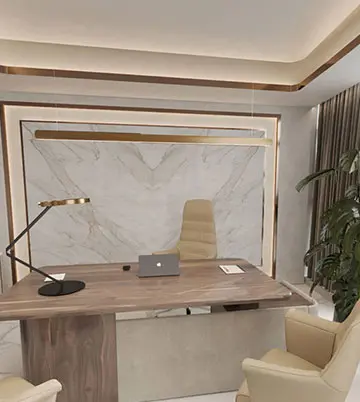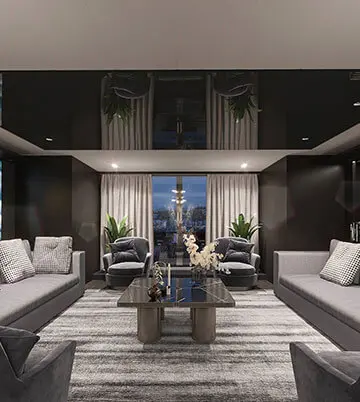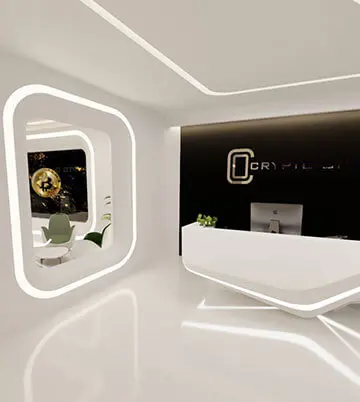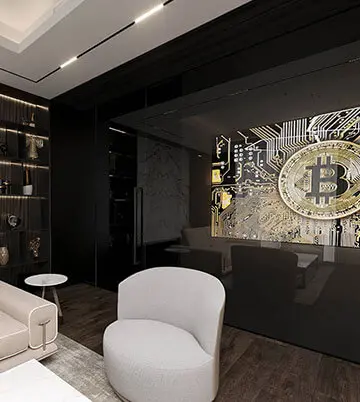 We are always Happy to Help